Simple, powerful, affordable, see it for yourself
What to expect from your 30-45 minute tailored demo:
Walk-through of the Arwen solution & key features
Get answers to all your questions
See if a 14-day free trial is right for you
Trusted by:





Trusted by:






Fast

Intelligent

Personalized
More about Arwen
Arwen uses artificial intelligence to automatically find and remove hateful, toxic and unwanted content from social media.

Arwen is fully authorised by Twitter, Instagram and Facebook to continually scan for 24 different types of unwanted content, across 29 languages, which it then removes in sub-second time. Arwen then provides actionable insights into who is targeting you, where and when, so that you can take action to block them, report them to the network, or prosecute them. Arwen is dedicated to making Social Media social again.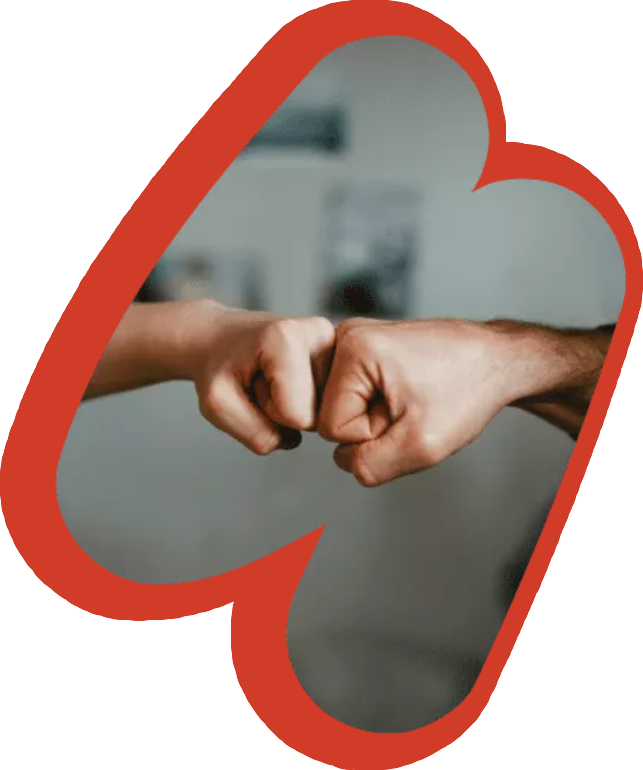 Arwen is fully authorised by:
Testimonial

"You guys are seamless. Arwen is removing exactly the sort of toxic content we want removed"
- Manchester City FC

"I couldn't recommend Arwen more. Their work makes my social media a much better, healthier place to interact. I'm a big fan!"
- Rosie Jones, Comedian