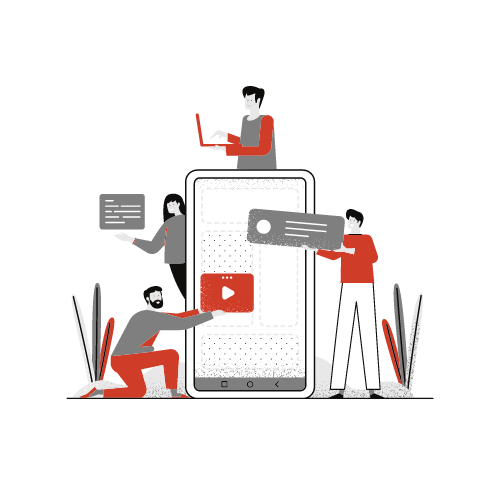 See Arwen in Action
See how Arwen instantly removes unwanted content from your social media, to protect your teams, your communities and your brands.
The demo is customised around you.
Simple, powerful, affordable. See it for yourself.
What to expect from your 30-45 minute tailored demo:
Walk-through of the Arwen solution
One of our experienced advisors will talk you through the key features of Arwen, in a way that's tailored to you.
Get answers to all your questions
Trust & Safety Tech software is relatively new so we're happy to answer any questions you might have.
Set you up with a free Trial account
If you want to proceed, we'll explore the right product tier for you and provide a 14-day free trial.
"You guys are seamless. Arwen is removing exactly the sort of toxic content we want removed."
Manchester City FC
"I couldn't recommend Arwen more. Their work makes my social media a much better, healthier place to interact. I'm a big fan!"
Rosie Jones, Comedian