Ready to clean up your socials? Book your no-commitment demo
A 25 minute demonstration of Arwen, tailored to you
Understand your specific requirements - just spam? Toxicity hurting the brand? Need to reduce costs?
Get answers to all your questions
See if a trial is right for you.
Pick a convenient slot for our expert advisor to guide you through.
"Since you guys took over, it's been a literal life saver! Not having to read all of the negative comments and abuse we were getting has worked wonders!"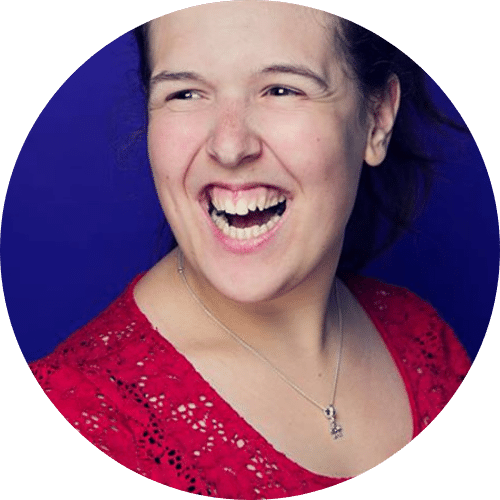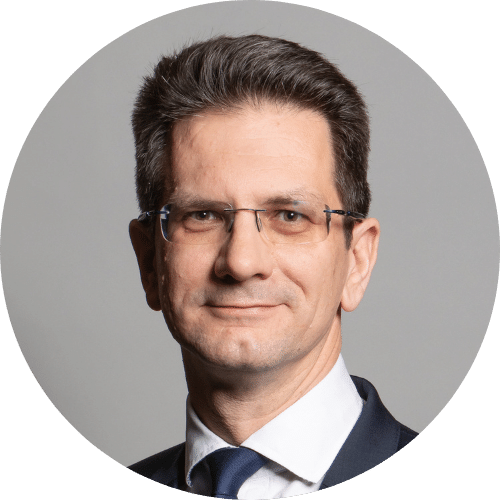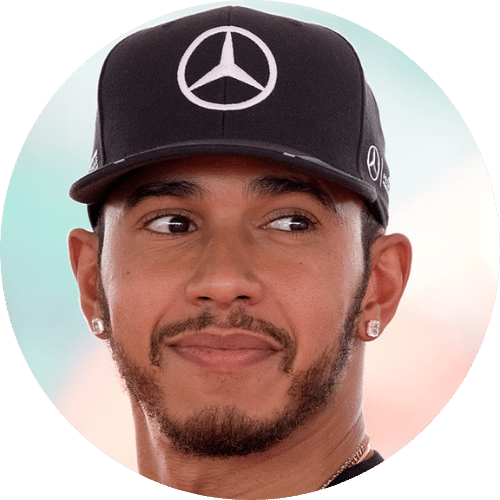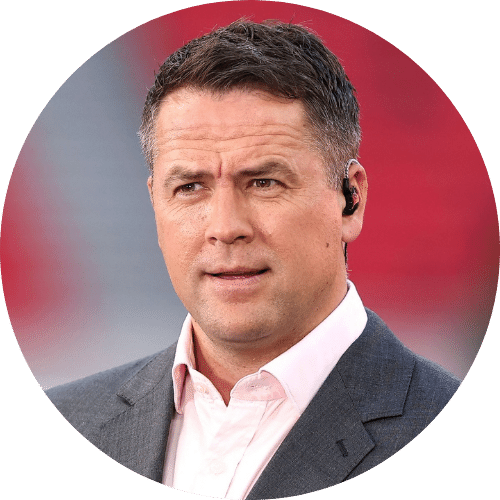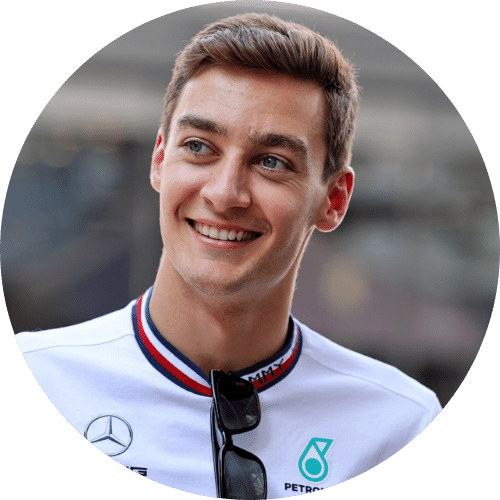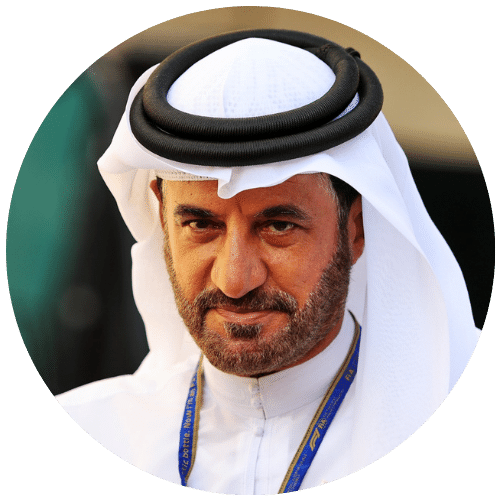 TESTIMONIALS
What our customers say
Arwen means that hateful and toxic comments never see the light of the day, which is really reassuring for me, the team and our followers.
I can't recommend Arwen more. Their service makes my social media a much better, healthier place to interact. I'm a big fan!
Arwen looks after all the unwanted content, so we can focus on fostering positive engagement with our audience
How does Arwen work?
Once authorised by you, Arwen uses artificial intelligence (AI) to continually scan every comment made on your social media feeds. It studies every comment looking for 24 different types of hate (such as threat, spam, profanity, racism, abuse etc) across 29 different languages. Arwen then manages those comments automatically based on filter settings that you can configure to match your values. If an item breaks your rules, Arwen automatically hides it. All of this happens in under a second. Arwen also gives you insights into who your repeat offenders are, so you can block them or report them to the network.
How do I tell my community about Arwen?
Customers get access to a comprehensive knowledgebase which includes ways that you can communicate your change in stance to your users, so they know what you will and won't accept in your community. Because that's what it is, your community.
Do you post from my account?
No we never post from your account. Twitter, Instagram and Facebook all grant us a fixed set of permissions, as one of their authorised partners, but we will never use it to post.
Do you cover emojis, spelling mistakes, images, videos etc?
Yes Arwen can analyse emojis and spelling mistakes. We can also do images, videos and audio as part of our bespoke offerings. Get in touch to find out more.
Do you read my social media messages?
No, we don't read your social media posts. We only analyse content for the purpose of improving your settings and our overall service to you.
Why isn't Arwen free?
Some of the social networks charge us for different things, like removing comments in under a second. Also, to make sure Arwen is always expert in all types of unwanted content, we use a range of world-leading data models, some of which are free, and some of which charge us.
Why do you need me to authorise Arwen on my social accounts?
Twitter, Facebook, Instagram and others require us to be authorised on your account so we can act on your behalf. They have chosen to include in that authorisation a set of bundled permissions, one of which is permission to post to your social media accounts. We never act on that permission and will never post on your social media accounts. We only use the authorisation to hide, mute or delete content, and to block individuals, according to the filters you set and control.
When can I get covered for other social networks?
We currently offer cover for Facebook, Twitter and Instagram – three of the leading social networks globally, which cover 93% of global monthly users. YouTube will be added very soon, with Tik Tok next. We're always working hard to add more.
Aren't you damaging freedom of speech?
Toxic and unwanted content makes up on 3-5% of comments, but they drive 38% of followers into silence. We think this is wrong. Arwen's goal is to strike a balance between freedom of speech and the right to interact safely online. Every customer sets their own filter settings, and we don't impose any blanket bans.
What if Arwen makes a mistake? How do I change it?
We're proud of Arwen's accuracy. But if it does make a mistake you can easily go to your moderation dashboard and remedy it.